Our solutions for semiconductor
Wafers,
DBC,
Power Modules,
IMS,
Lead frames.
Development based on our NC25 process, the NC25SC offers the same high level of cleaning performance including specific features needed for the semiconductor industry.
Compatible with clean room operation, our process will answer to your highest requirement while reducing operation costs.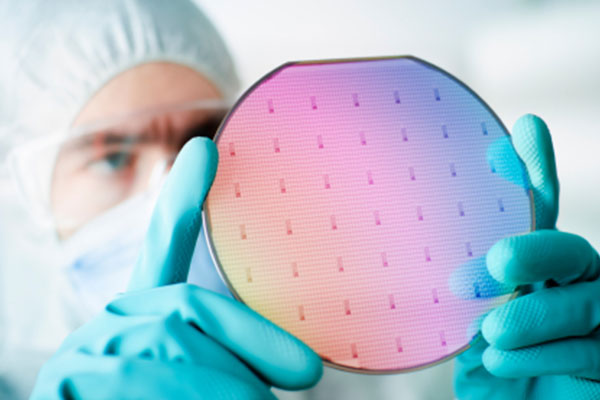 Don't hesitate to contact us for more information