Housings and electromecanicals assemblies cleaning and dust removal,
Ultrasonic cleaning,
…
With an important expertise in the field of high precision cleaning, MBtech has developed a number of specific applications that meet all requirements of its customers. Equipped with a 3D CAD station, our R&D office and our subcontractor network allow us to provide you with a high reactivity to answer your needs.
Do not hesitate to contact us for all of your specific processes, a simple and efficient solution probably already exists !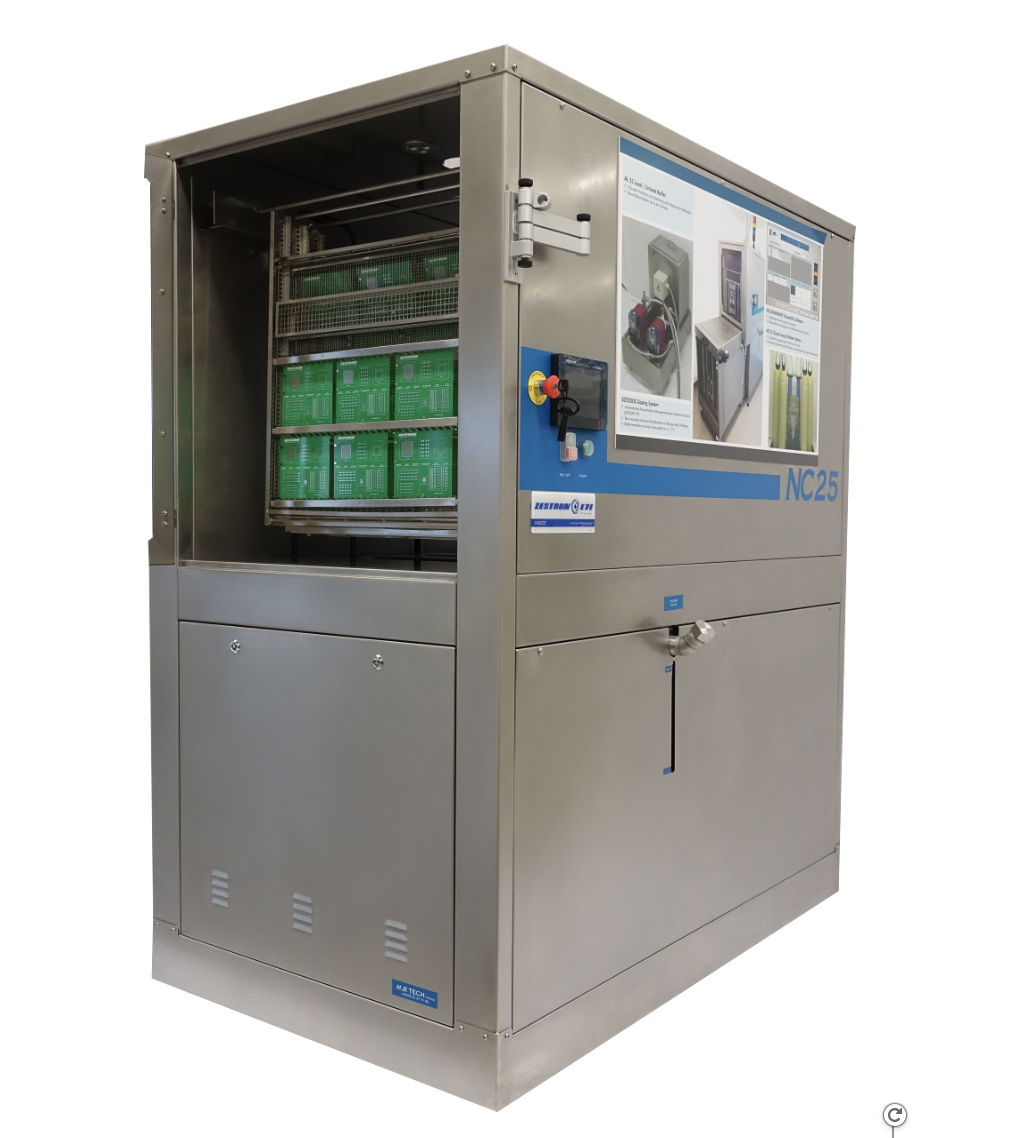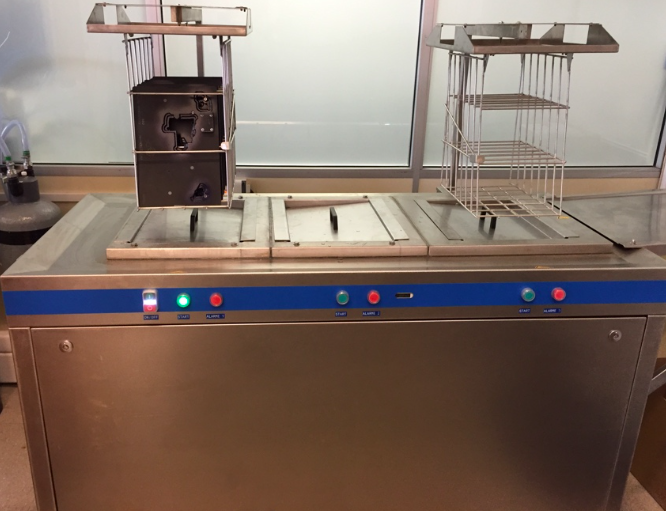 Don't hesitate to contact us for more information