Founded in 1993 by Mr. Michel Bourdat, MBtech is exploiting an International Patent covering the perfect filtration of cleaning liquids.
This procedure offers a high precision cleaning of outstanding quality, while dramatically reducing the running costs.
Situated at the outskirts of Toulouse, birthplace of the European aeronautic industry, our company benefits from a dynamic industrial environment. MBtech designs and manufactures cleaning equipment that meets the highest standards of the Semiconductor and Electronic Industries.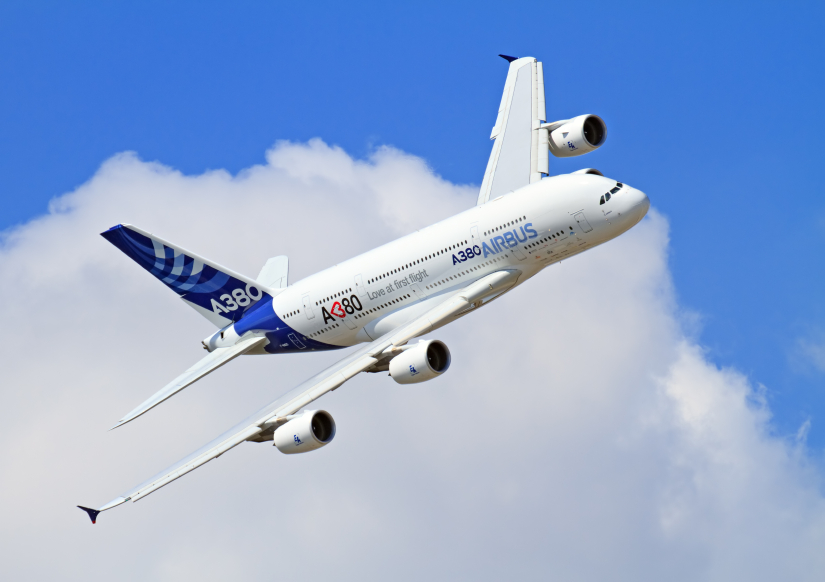 In 1998, our first cleaning machine was introduced to the market: the first generation of our stencil cleaner N29. As a result of the experience acquired and in order to answer the growing demand from our customers, in 2002 we developed the most appropriated answer to PCB cleaning, our NC25. As the years went by, our range of products has been growing and improving thereby bringing concrete answers to the industry cleaning problems.
By focusing on its customer's needs, MBtech has succeeded in imposing itself as the partner of the biggest industrial groups as well as of the innovative small businesses concentrated on high-quality production.
Our Research and Development department focuses on three main elements when creating machines: the famous "3E"s:
E

fficiency

E

conomy

E

nvironmental respect
Thus, not only does MBtech specialize in equipment manufacturing but it also brings concrete solutions to all the problems met in the cleaning process of stencils, electronic boards, wafers, solder pallets….in different industrial fields: aerospace, automotive, defense, communication, medical, semiconductors etc.
MBtech, your cleaning partner